"Thought leaders don't create followers…they create more leaders"
Besten, being an industrial design consultancy, depends mostly on people's knowledge base than anything else. Our leadership team inspires and empowers others to realize their potential, discover their capabilities and create new leaders. Besten is led by these thought leaders who combine experience and ability to confidently drive strong performances.
They, being thought leaders, help bridge the gap between generational workers while cultivating a team of professionals where insights and ideas are shared, accepted and learnt from. They are the pillars who helped us to hold a lattice in the field of Industrial design consultancy.
V R Pai
R Seshadri
Joegy Joseph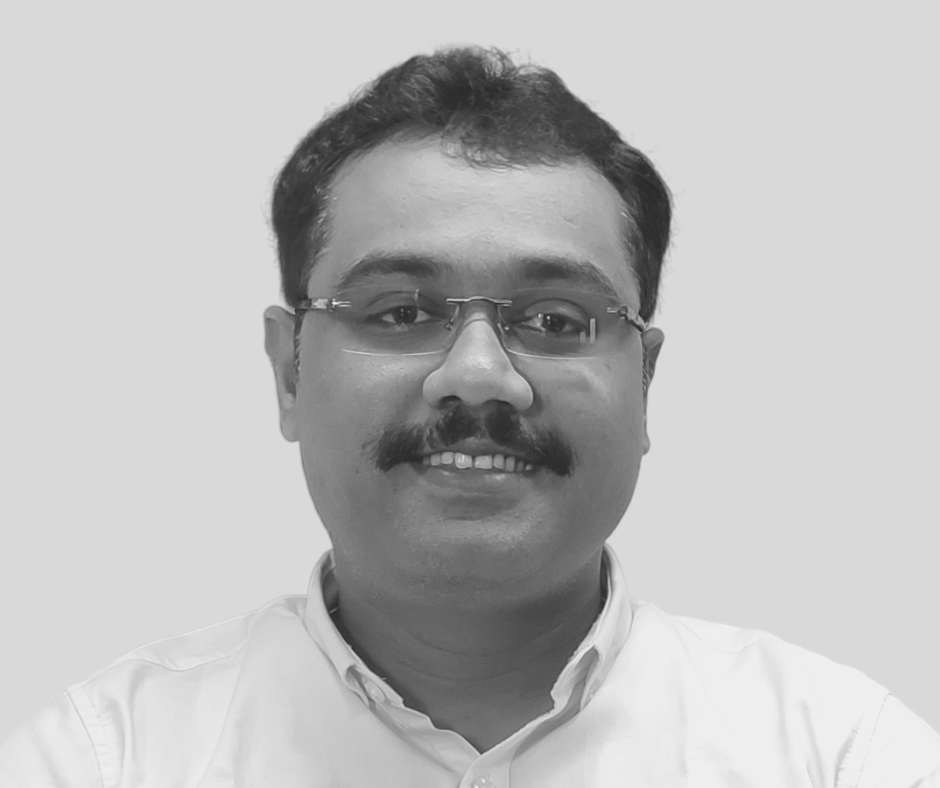 L Gurumurthy
D Chandramohan
R Seshadri
The vast experience he acquired has only prompted the desire to continually improve his skillset by gathering new knowledge. He excels in passing on the knowledge as well as his experience to the newcomers, unlocking their potential and to create a culture of growth and competitiveness.
L Gurumurthy
He plays a pivotal role in the interaction with clients. His invaluable insights into assessing the client needs, understanding their perspective, and effectively communicating them to the technical team builds the foundation to successfully deliver major projects.
D Chandramohan
Behind his quiet demeanour, lies an in-depth learning, critical thinking and analysis skills. His clear understanding of the industry, business and client requirements help in creating efficient designs and best results. He continues to mentor new associates, training them and offering them guidance.
Let's start something new
Say hello!