There are three responses to a piece of design – Yes, No & Wow! Wow is the one to aim for. — Milton Glaser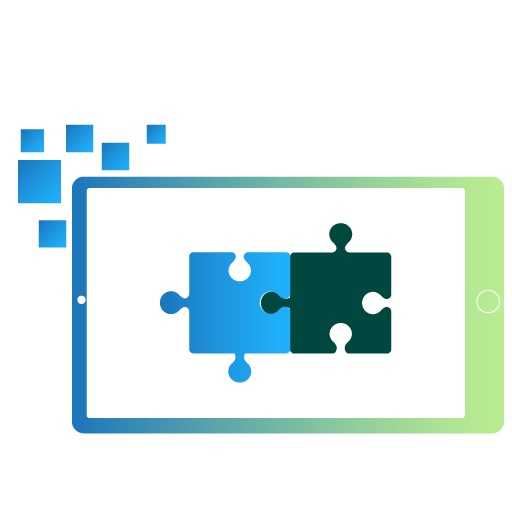 Pre Design
Pre Design services are central to the commitment of Besten that maximizes the customer's investment and offers a realistic picture of the project completion.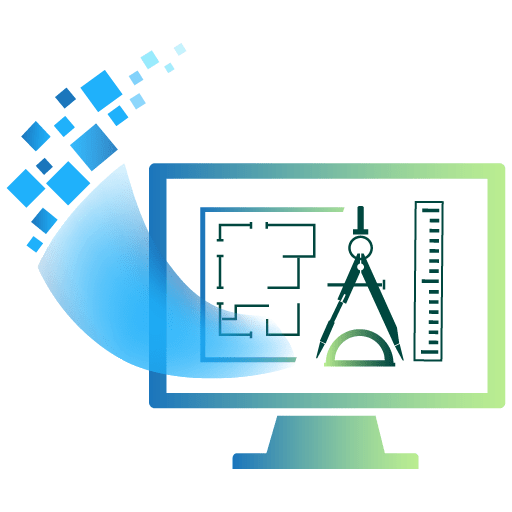 Architectural Design
Industrial architects in Besten take a holistic approach to the industrial design process prioritizing strategic architectural design goals within integrated industrial design services.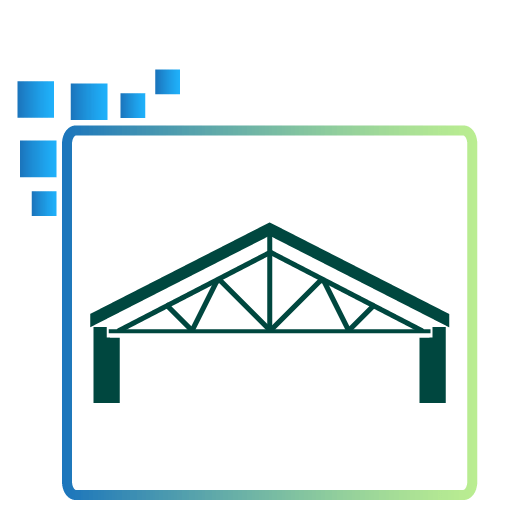 Structural Design
Our structural engineers develop efficient structural detailing plans and continually work alongside clients to craft buildings that efficiently integrate structural elements with other buildings systems.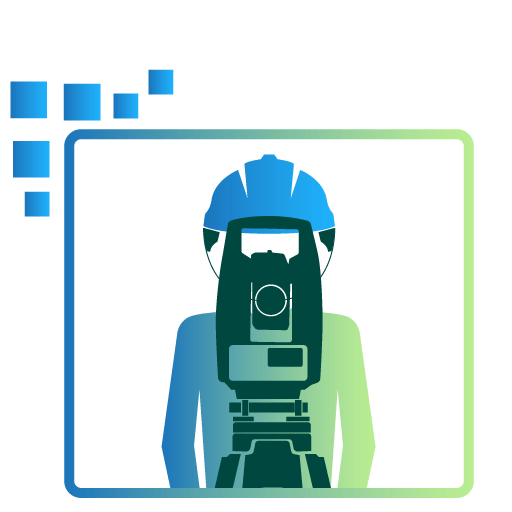 Civil Design
The Civil engineering designers at Besten provides holistic and fully integrated industrial design services and a comprehensive approach to land and site development.
MEP Design
Besten offers creative MEP design solutions with a team that has knowledge of current technologies and an understanding of the need for energy efficiency in their design solutions.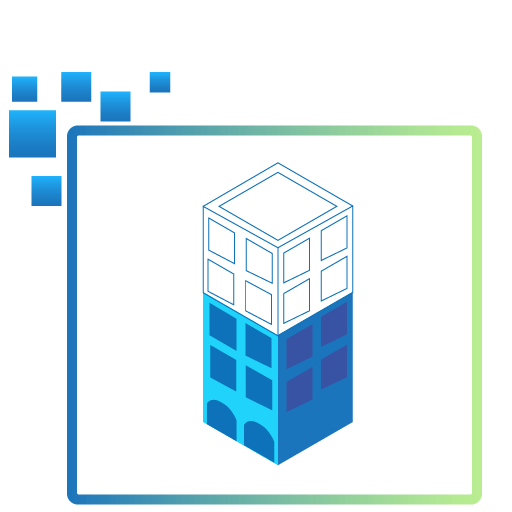 BIM
At Besten, BIM software as part of our continued commitment to design excellence. We believe that BIM provides the complete digital representation of an integrated industrial design.
Let's start something new
Say hello!